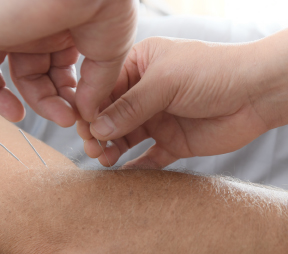 To my valued patients, in light of the spread of Coronavirus in New Zealand, there are some important questions to ask yourself if you are coming to see me:
1) during the last two weeks have you been overseas?
2) have you had close contact with someone who have or might have the corona-virus?
3) have you had cold symptoms such as frequent coughing, fevers or sore throats?
If any of these are true, then I kindly ask you to refrain from visiting this clinic in the next two weeks, at least. This is for the safety of everyone of course.
Thank you for your understanding and please let me know if you have any questions.
PhD Acupuncture Clinic