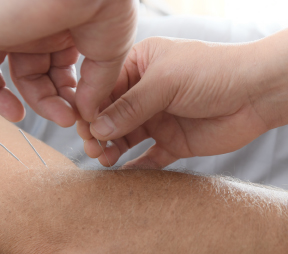 several of cases of skin problems treated by herbs and acupuncture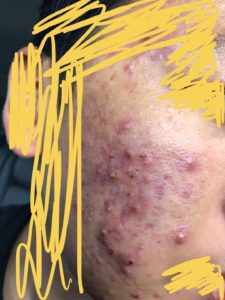 Boy, there is pimple for one year, worse with this for one month. He see me today. I give some herbs for him. Look at the results next week.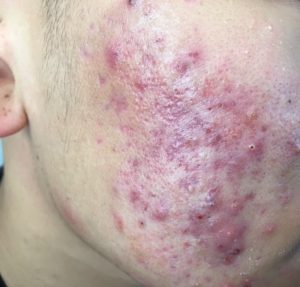 After Taking herbs for 5 days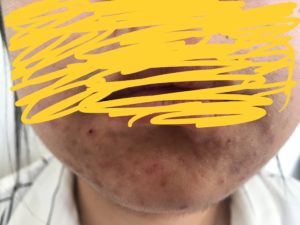 Girl, there is the skin problems for 5 years, worse with is one year. See me this Monday, give her  herbs.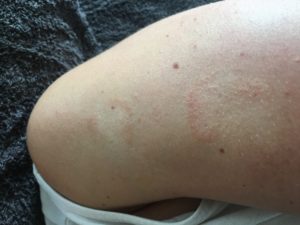 12/04/2019
Kiwi girl, there is skin problems for 2 year, want to try acupuncture, see me today.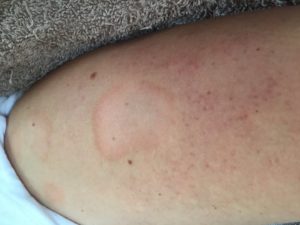 (28/04/2019)
see the big different with the first acupuncture after two sessions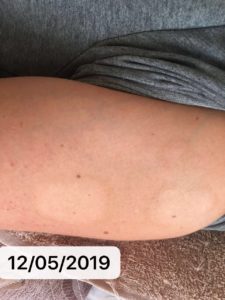 12/05/2019
no itching, no circle rash, just white color on skin, no more treatment