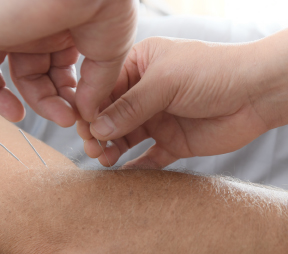 (photo)Simon Alexander Mannering had acupuncture in dr win acupuncture clinic
Simon Alexander Mannering (born 28 August 1986) is a New Zealand professional rugby league player for the New Zealand Warriors of the National Rugby League. A New Zealand international representative second row forward, who can also play at centre, he has played his whole NRL career to date with the Warriors.
Simon Mannering had a muscle injury in up left leg three months ago,he felt much better,after phsiotherapy treatment,so went back play rugby .doctor suggested him to have a good rest and rugular treatment,so he felt better after rest and treatment ,but felt worse after stronger running.he feel worse in this two weeks,can not stronger running and go to play rugby game,so he and his team need him has a good recovery for his leg muscle injury,so his friend Logan swan who was a rugby player and had a acupuncture for his low back injury ,suggested him to see me and have a acupuncture treatment.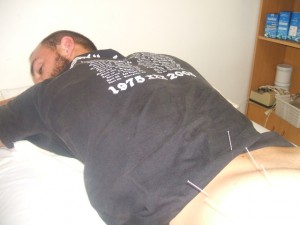 he feels much better,after 6 session acupuncture,no pain on leg,and can run stronger,and has a normal training,he tell me he will go to play game in next week.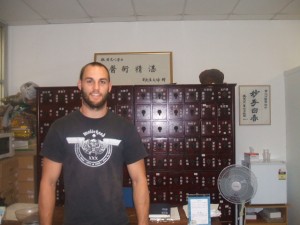 he satisfies my treatments,so he is glad to take a photo with me.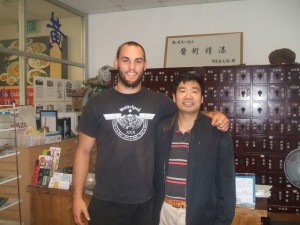 If you would like to make an appointment please call us on (09) 8150518 or visit us 1054 new north road ,mt albert. if you require more information you may e-mail us at hwenchuan@sina.com