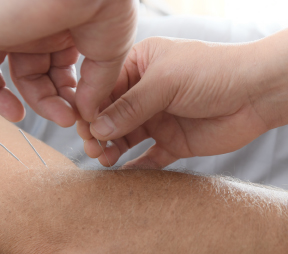 (photo cases)treated pain on low back ,leg and hip due to the short and long legs
case1
ms zhang,right low back and leg pain for 10 yrs,had many way to treat the problem,no good effect.come to see me, i found that there is a big different between both legs.see the photo in 19/05/10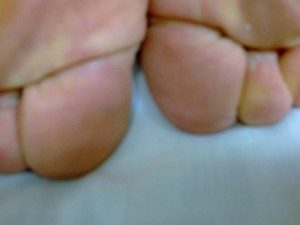 i treaded her problem by acupuncture, chinese regulate spine and herbs,she felt very well after 10 session treatment.and no defferet between both leg.see photo in 01/07/10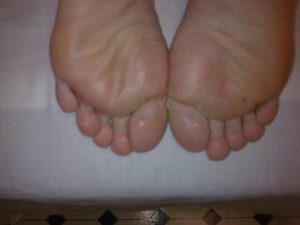 case 2
mrs zu 30 yrs low back pain for 7 yrs,wored by heavy lifting or long sitting,relieied by good rest.aggrevated by heavy lifting this week,so come my clinic to have a acupuncture.first time acupuncture in 01/06/10, see photo.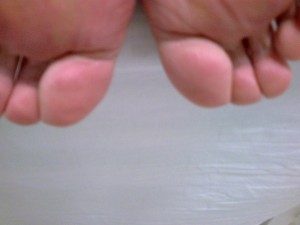 aftre one month acupuncture,no pain on low back and right leg ,and no drffrient between both legs.see photo in 02/07/10.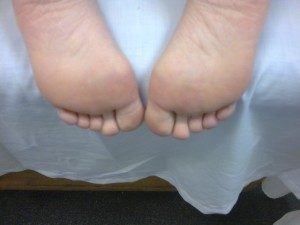 case 3
mr xie had low back and left leg pain for yrs.see photo 30/06/10 ,big deffrient between both legs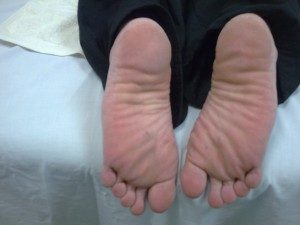 he feels very well,after acupuncture ,no pain and numbness on left leg, only little pain on left low back after lone standing,keeping treatment,see the photo 10/07/10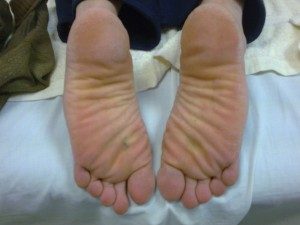 case 4
mrs lin 58 yrs old ,left hip pain for three months,spcially after long sitting and standing.see the photo 06/07/10 before treatment.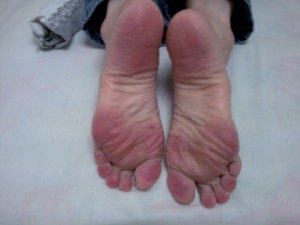 feeling very well after one session treatment,see the photo after one session treatment,no deffreient between two feet.06/07/10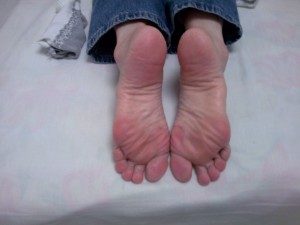 case 5
stephen 56 yrs old,right leg and low back pain and numbness for three months,feeling better after phsciotherapy,but still feeling pain on low back and low leg,so trying acupuncture.see the photo 09/07/10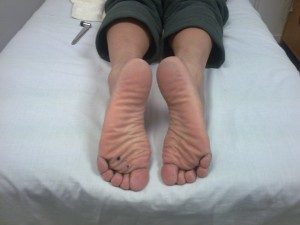 feeling very well,no pain and numbness on right leg,only little pain on right low back after one session acupuncture,and no deffrient between two feet.see photo 12/07/10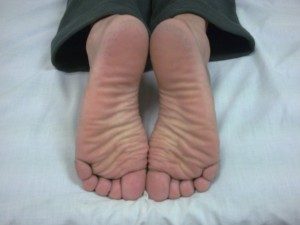 i have done acupuncture for 27 yrs, i got doctoral degree in acupuncture in Chinese university in 1995,and i had acupuncture work experience of big hospital in China,and i have the chinese medicine clinic in Newmarket Auckland NZ from 2003,so if you would like choose a acupuncturist to fix your problem,please come to my clnic ,you will have a excellent choice.
If you would like to make an appointment please call us on (09) 8150518 or visit us 1054 new north road ,mt albert. if you require more information you may e-mail us at hwenchuan@sina.com