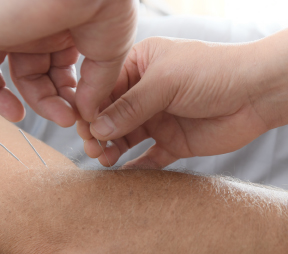 make appointment and enquiry
if you have a problem need a treatment with chinese herbs and acupuncture,please make appoitment here,give your phone number and e-mail address to us ,we will contact you as soon as possible.
if you wonder more information about us and chinese medicine,please require here,we will reply to you as soon as possible.
thanks you come in our website and give attention to chinese medicine.
Trackbacks and pingbacks
No trackback or pingback available for this article.