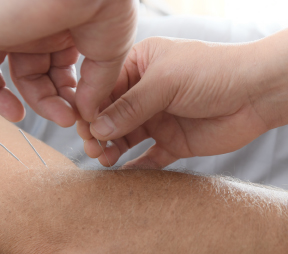 Highly recommend Dr Win to anyone

https://goo.gl/maps/kQrKA7ddpgk
Mark Henderson
1 review
★★★★★ in the last week
I have had very successful acupuncture treatment for sciatic pain in the distant past but only from traditional chinese medicine practitioners. Dr Win is one of these. I would definitely recommend Dr Win for acupuncture treatment. For me, pain has disappeared in only 2 sessions.