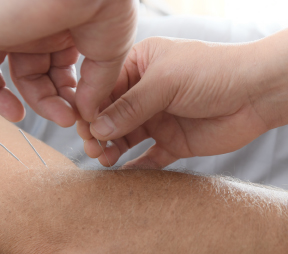 The Best and the most Amazing Experience.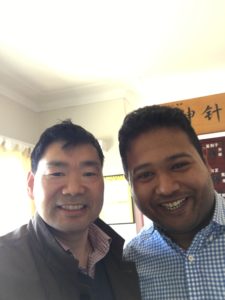 https://goo.gl/maps/yeD4g7q9e6A2
by Rohit Sal
The Best and the most Amazing Experience. (MUST GO WITHOUT HESITATION)
After the diagnosis of the condition by DR Win ,Very Experienced professional and friendly i must say . I was given my first treatment which was for about an hr or so . To my surprise, I was able to walk, stand and sit with no difficulties.The pain which i was suffering for over 2 weeks vanished instantly. This was the most significant recovery from any pain I have ever made in my life. Really Strongly recommended. Dont suffer from pain just go for this awesome treatment.
A Prior info before visiting this place.I had a very bad sciatica cramp and spasm running down from the entire length of the leg and severe calf pain. I was barely able to walk or stand so had to lie down the entire time for a day even after doing different drug medications and powerful painkillers. There was no recovery at all. Even to reach the clinic I had to get accessibility help and lie down for the entire journey.