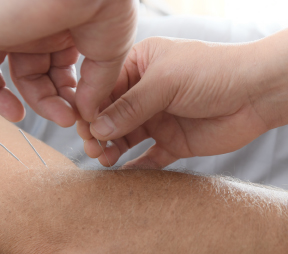 lower back pain treated by acupuncture and cupping
acupuncture for lower back pain , painful while moving back, can not sleeping due to lower back pain. feeling very well after acupuncture.
If you would like to make an appointment please call us on (09) 8150518 or visit us 1054 New North Road, Mt Albert. If you require more information you may e-mail us at hwenchuan@sina.com
Trackbacks and pingbacks
No trackback or pingback available for this article.