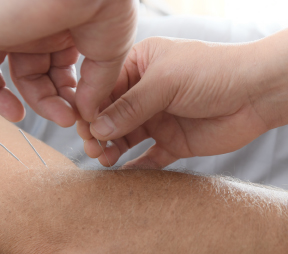 [Clinical case] what is the pimple?
What is the pimple?
I had examinations with my hands for patient, I want to know what is the pimple.
Firstly, I wanted my parent to hold her the hand and move her fingers, I saw the movement of tendon, but no movement of the pimple. 
Second, I pinching the skin over the pimple, I felt the pimple is under the skin. 
Third, holding on the forearm for 2 minutes, I saw the change of pimple color, I found the pimple color change from the normal skin color to the purple color. 
You can know what is the pimple depending on the my examinations. Thanks 
PhD Win Acupuncture