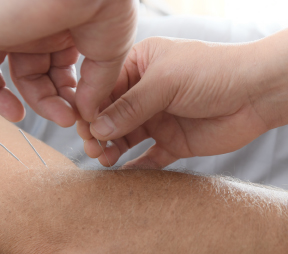 【PhD Win's Medical Case】one case of chronic eczema treated by Chinese medicine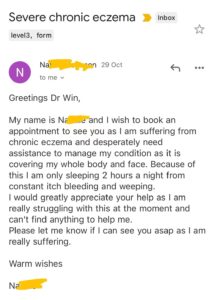 She knew me from my website www.drwin.co.nz she is 27 years old, Samoan, she has suffered from the chronic eczema from her birth, she has used the steroid cream from birth, she has used it more and more, but the eczema become more and more severe, severe itching, more dry, sky swollen, bad sleep, and bad anxiety. she has tried many treatment ways what she can wand, she could not get little improvement, so she want to try Chinese medicine.
I made  plans from diets, sleeping, exercise, relax, stopping the steroid cream, and Chinese medicine.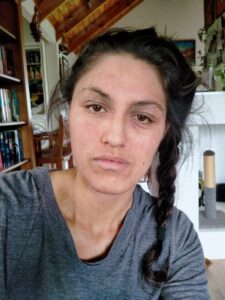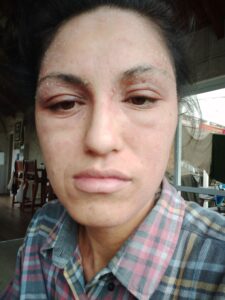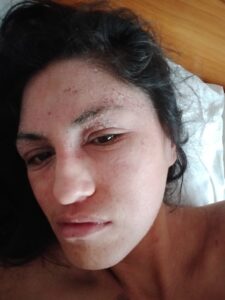 the photos in the first week.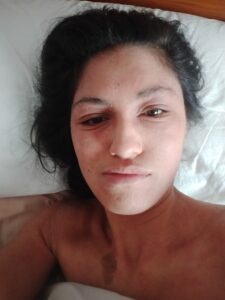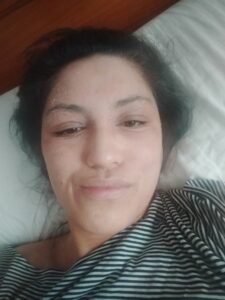 the phots in the second week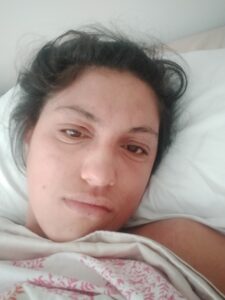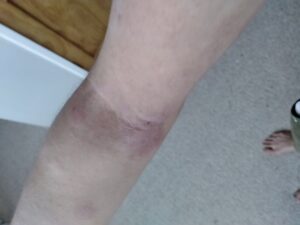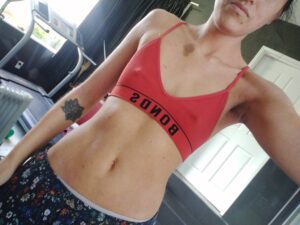 the phots in the third week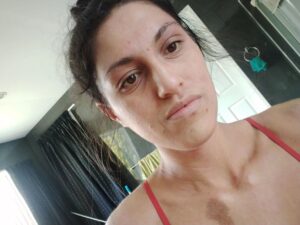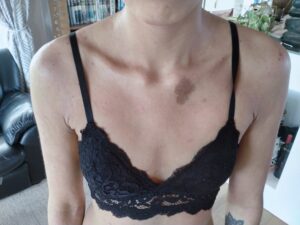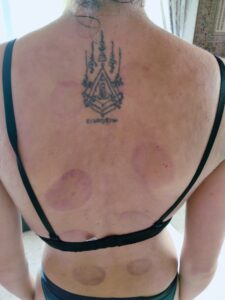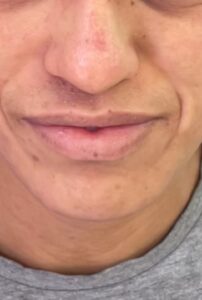 the photos in forth week. she feels much better, the rash disappear lots, no swollen on the skin, especially around eyes, no more itching , sleep very well, no anxiety.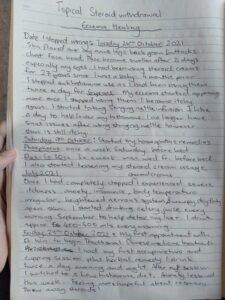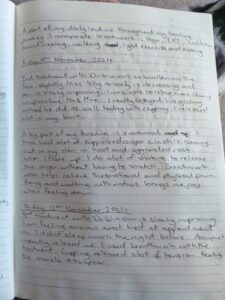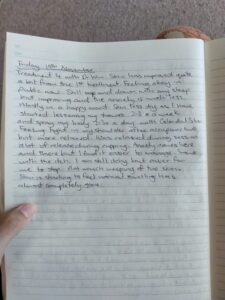 the journal of the eczema healing(four weeks). phots by patients, she approval me to use these photos.
I will let you know what she will get the results after ending her eczema healing.