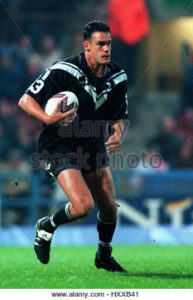 Logan Swann (born 10 February 1975 in Auckland, New Zealand) is a former professional rugby league footballer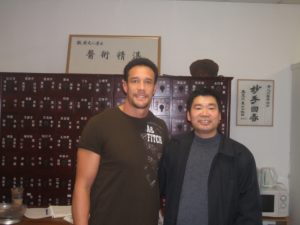 Photo by dr win in 2006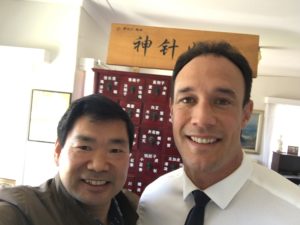 Photo by dr win in 19/10/2017


https://goo.gl/maps/E6N5LhXxqfR2
Logan Swann
★★★★★ in the last week
For 10 years I have been visiting Dr. Win on and off at his clinic for acupuncture and cupping treatment.
Having played Rugby League professionally for over 12 years, the treatment Dr. Win provides allows my body to relax, releasing discomfort plus tension in my back and shoulder area every time.
Therefore, I have no hesitation in recommending the treatment that Dr. Win provides.