helped frequent urination with acupuncture
by dr win huang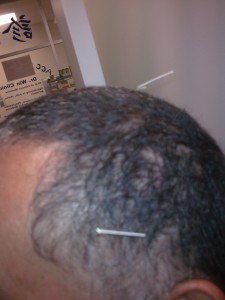 choose some points on head
had a frequent urination at night,he wake up about 5–6 times go to toilet.feeling very well after acupuncture one session,last night only wake up one time at 4 o' clock,keeping acupuncture.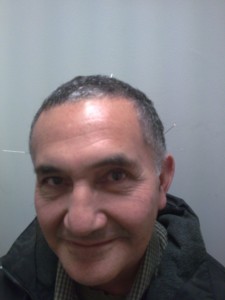 Mr Ron satisfies my treatment,and recommend Chinese medicine and me to people who have some problem.
I have done acupuncture for 31 yrs, I got doctoral degree in acupuncture in Chinese university in 1995,and I had acupuncture work experience of big hospital in China,and I have the Chinese medicine clinic in Mt Albert Auckland NZ from 2002,so if you would like choose a acupuncturist to fix your problem,please come to my clinic ,you will have a excellent choice.
If you would like to make an appointment please call us on (09) 8150518 or visit us 1054 new north road ,mt albert. if you require more information you may e-mail us at hwenchuan@sina.com

Trackbacks and pingbacks
我曾治疗的多例尿频尿急尿痛病例及体会 | Auckland Acupuncture and Chinese Medicine – Phd Win Clinic
[…] https://drwin.co.nz/case_study/treating-frequent-urination-with-acupuncture/ […]