by dr win huang
mr zhang 68 yrs old, get drop right mouth and eye for three days.right facial muscle can not move,can not close right eye. see the photo in 21/10/10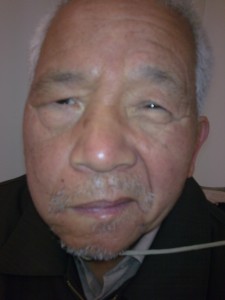 the photo is taked in no smile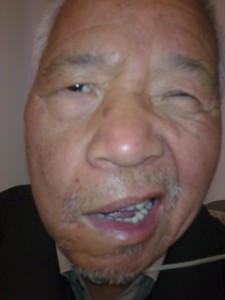 the photo is taked in smile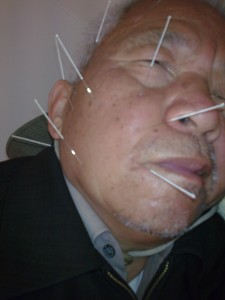 the photo is taked in acupuncture.
i will do acupuncture for the patient about two or three weeks,then i will tell the result of treatment,put the photo of patient here.
I have done acupuncture for 31 yrs, I got doctoral degree in acupuncture in Chinese university in 1995,and I had acupuncture work experience of big hospital in China,and I have the Chinese medicine clinic in Mt Albert Auckland NZ from 2002,so if you would like choose a acupuncturist to fix your problem,please come to my clinic ,you will have a excellent choice.
if you would like to make an appointment please call us on (09) 8150518 or visit us 1054 new north road ,mt albert. if you require more information you may e-mail us at hwenchuan@sina.com
Trackbacks and pingbacks
No trackback or pingback available for this article.