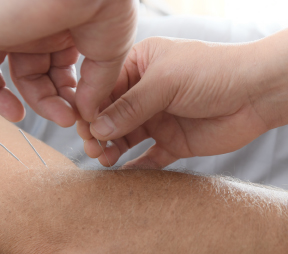 acupuncture and fertility
ACUPUNCTURE AND FERTILITY
Acupuncture and herbal medicine have been used effectively for female and male infertility for thousands of years. Today reproductive acupuncture is making its way into the mainstream as an effective, scientifically justified fertility treatment.
The World Health Organisation on the use of acupuncture for infertility:
"Acupuncture was reported to be effective in the treatment of female anovular infertility…" "Acupuncture is also worth trying in the treatment of female infertility due to inflammatory obstruction of the fallopian tubes, where it seems to be superior to conventional therapy with intrauterine injection of gentamicin, chymotrypsin and dexamethasone."
The above excerpt is from a book published in 2002. There has been plentiful new research on acupuncture and infertility published since then. And the use of acupuncture in the treatment of infertility is expanding study by study.